15th Asian Regional Conference, Hyderabad, India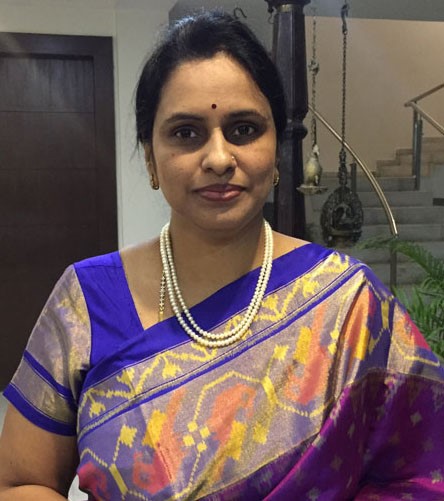 Dear Floral Friends,
Namaskaram – warm greetings from Ikebana International Hyderabad Chapter #250.
As you are aware, the situation with respect to the coronavirus disease (COVID-19) continues to evolve rapidly; we are closely monitoring and assessing how the condition is eventually panning out given the constantly changing epidemiology of the disease.
The need for self-isolation and social distancing means that it's no longer responsible to hold a live event or gather in large groups. As a necessary step to help keep each other safe in these unprecedented times, Ikebana International Hyderabad Chapter #250 has abided by the difficult decision to postpone the 15TH Asian Regional Conference till further notice.
The safety and wellness of our registrants remains our top priority. Our Chapter is committed to engage in contingency planning regarding the evolution of this situation and its impact on the Asian Regional Conference to provide adequate measures required for the accommodations and safety eventually when the 15th ARC schedule resumes.
Our sincere appeal to each one of you that your esteemed support and your continued patronage to remain registered with us is the only ray of hope that can relieve us from the present situation and enable us to re-plan and take further action ahead.
As per our theme for 15th ARC, "PRAKRITHI LAYA" – The Rhythm of Nature, we too have been learning to adapt ourselves to resonate positively to the new normal scenario and are eagerly waiting to resume back to our tasks of organizing the ARC event. We will soon reschedule our conference dates and come up with an announcement by the first quarter of 2021.
We look forward hopefully for your enthusiastic participation and earnestly encourage for more registrants to enroll to celebrate floral camaraderie and enjoy our hospitality.
Let us rekindle our friendship through flowers.
Stay safe and stay well.
Warm regards,
Ho-Kiku A. Vineetha
President and Conference Chairperson
I.I. Hyderabad Chapter #250