New schedule of the Ikebana International 12th World Convention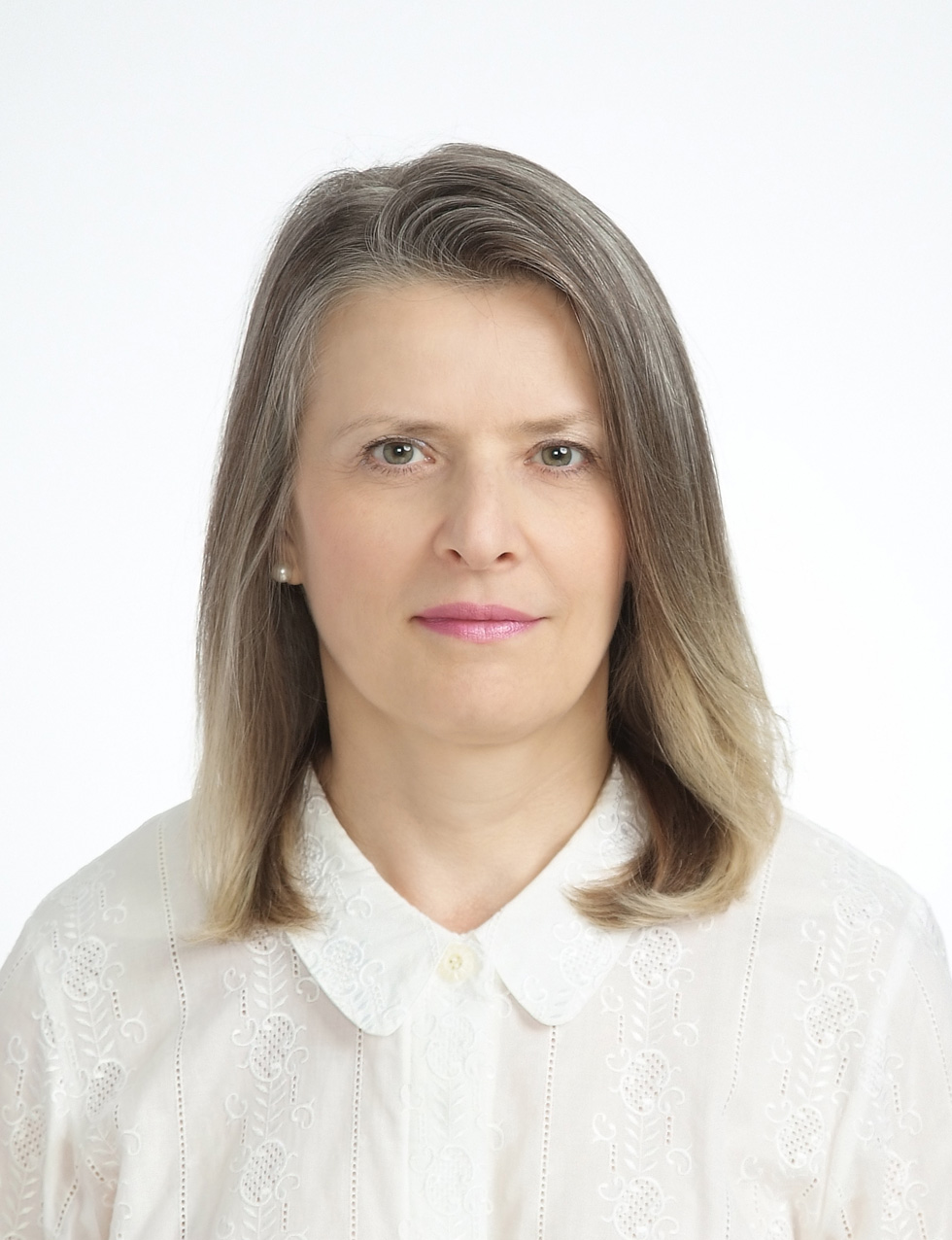 Last year was exceedingly difficult for everyone, with many countries in lockdown, cultural activities and tourist traffic suspended, and the battle against the corona virus infection still ongoing. Needless to say, this infection has changed our daily life radically. Eating, learning, traveling and playing amongst crowds of people – those commonplace things are no longer taken for granted.
After long consideration and to ensure that large numbers of overseas members can participate in a safe and secure environment, we have decided to postpone the Ikebana International 12th World Convention for one year. Therefore, the 12th World Convention will be held May 1 – 4, 2023. As soon as the ensuing situation permits, the COC committee will resume their work on the convention and provide you with detailed information through the I.I. website.
We hope that by the time of the rescheduled world convention, we will be able to interact with each other directly, in person, while admiring the art of ikebana, which itself is a powerful medium of communication. Ikebana has an intrinsic appeal when people and flowers, and people and people exchange thoughts with each other in real life and it touches our minds and hearts.
We wish you good health and the ability to achieve real happiness to live comfortably. And we really hope and look forward to seeing you all at the 12th World Convention.
Thank you for your continuous strong support and assistance.