SHIMPA SEIZAN
真派青山流
Shinpa Seizan School
Five hundred years ago, when the Emperor Gohanazono saw the ikebana of this school, he said, "I feel as if I'm roaming about in great green mountains." Then, he named the Seizan-Ryu, or Seizan School, because Seizan means "green mountain".
Shinpa Seizan School was started by Kogetsu Kamijo I in 1907 when she introduced the Moribana form. Her granddaughter, the present head of the school, Kogetsu Kamijo II, was born in 1930. She has been the head of school since her grandmother died in 1966.
The school's motto is "nature is the best teacher". The aim of Shinpa Seizan School is to recreate nature's greatness, after studying it and learning from it.
To achieve this aim, we have to observe nature closely, understand its meaning, and then try to express its beauty by means of flower arrangement. People's lives arise from nature and return to nature.
Therefore, we should make every effort to understand the heart and soul of nature, deep behind its outward physical beauty.
The school has centers both in Matsumoto City, Nagano, and at Ginza in Tokyo.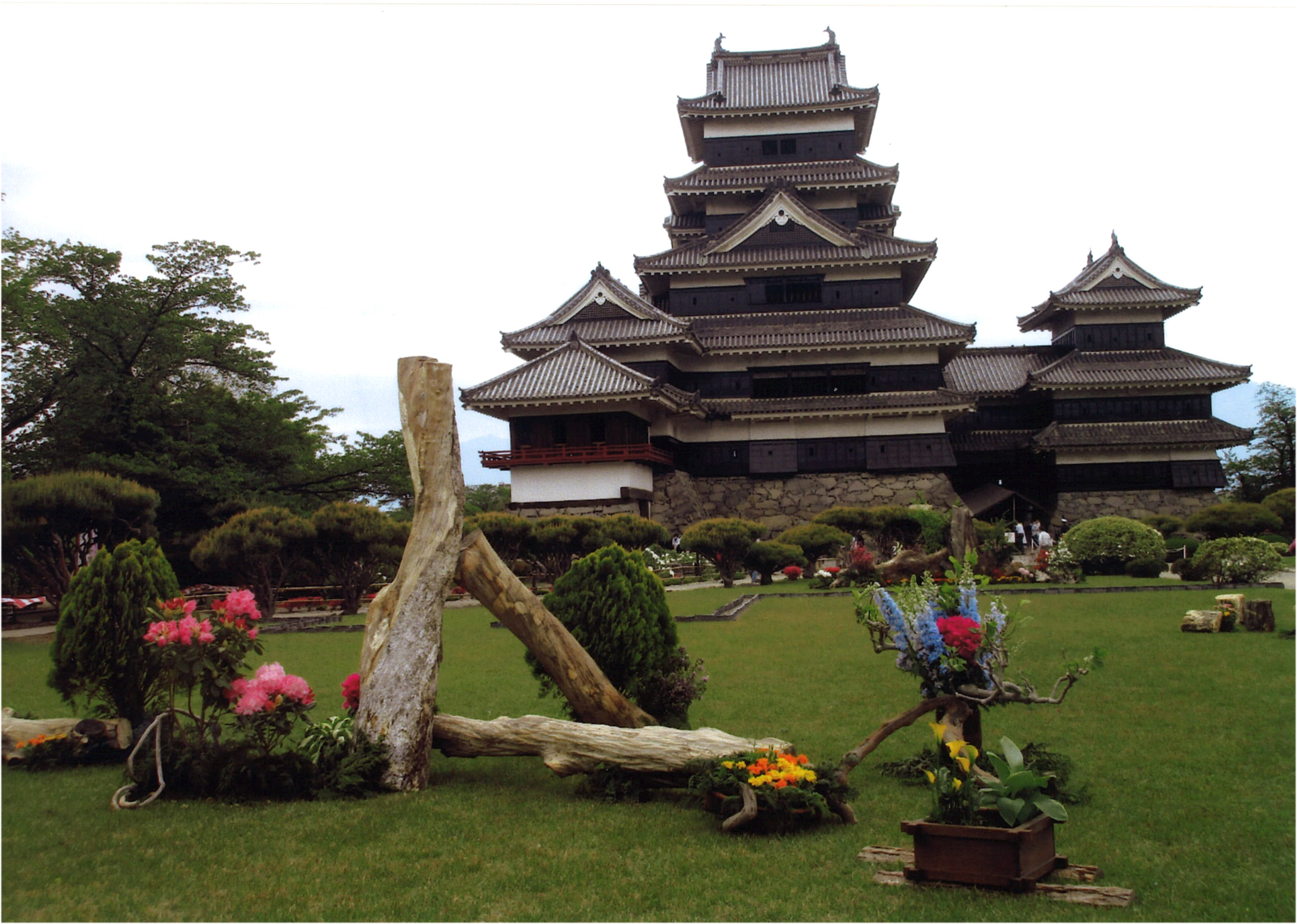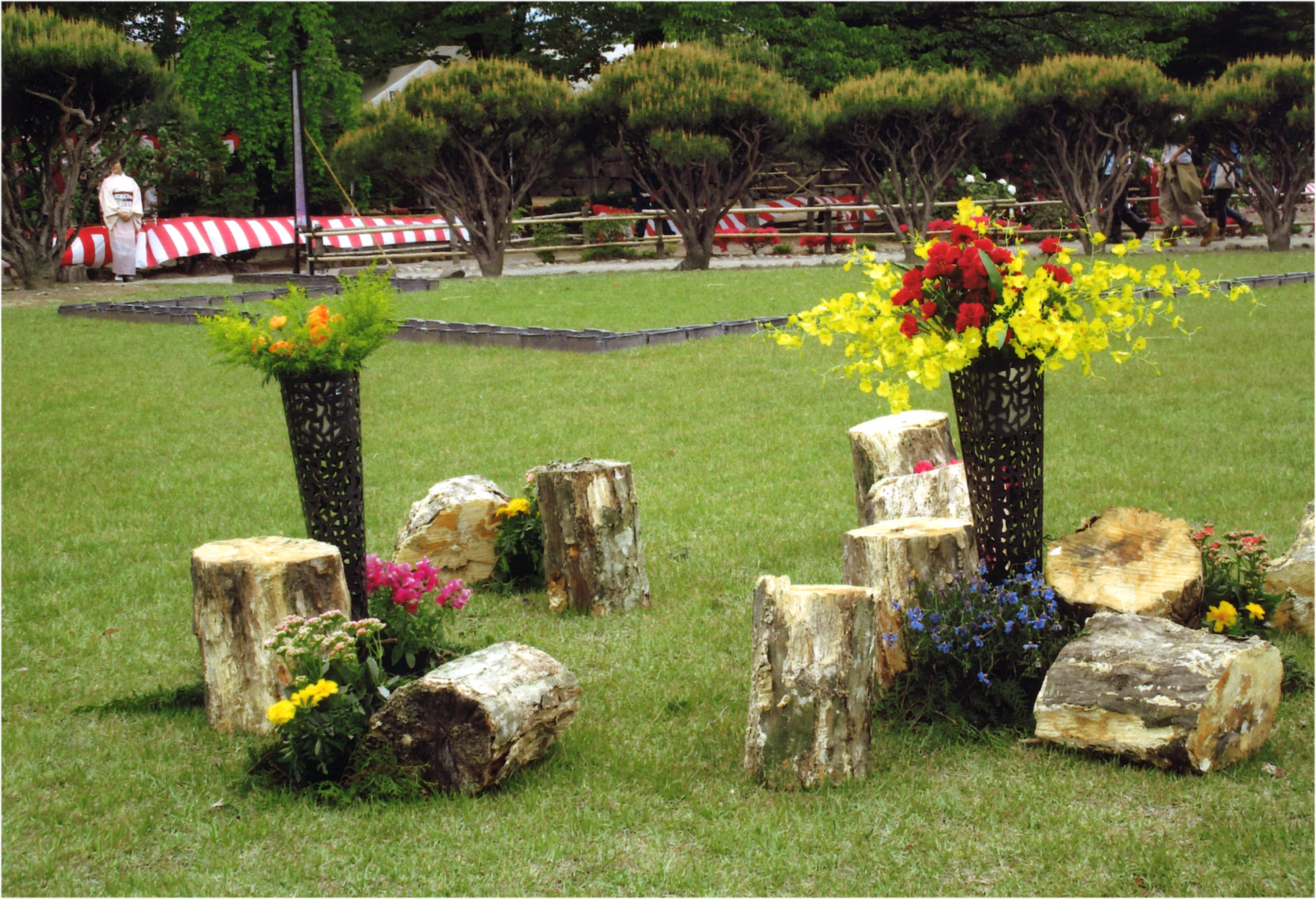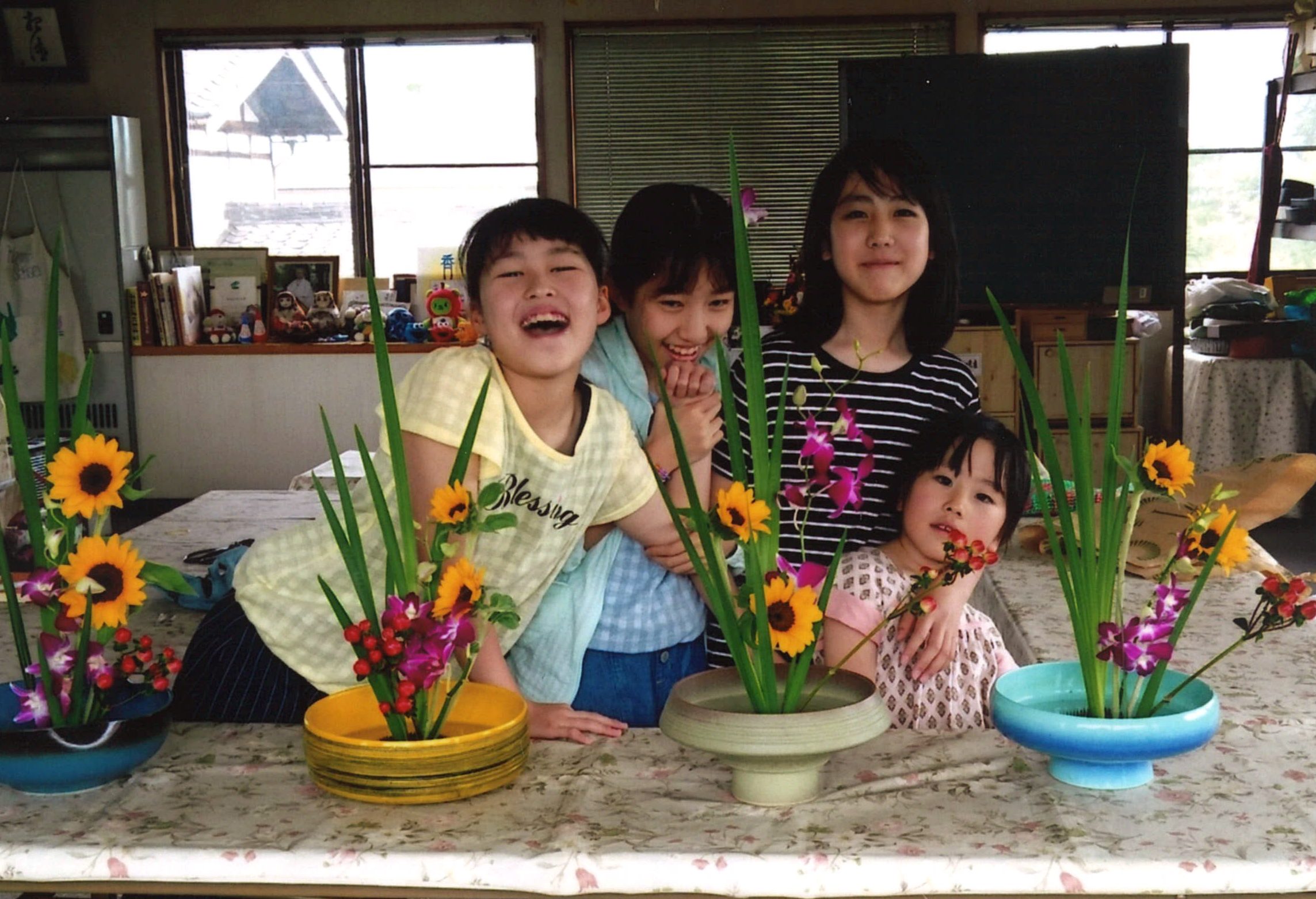 Shinpa Seizan School
2-3-4 Asahi, Matsumoto
Nagano 390-0802, Japan
Telephone: 0263-33-6574
Facsimile: 0263-35-1331