I.I. CHAPTERS
CHAPTER LIST AND WEBSITE ADDRESSES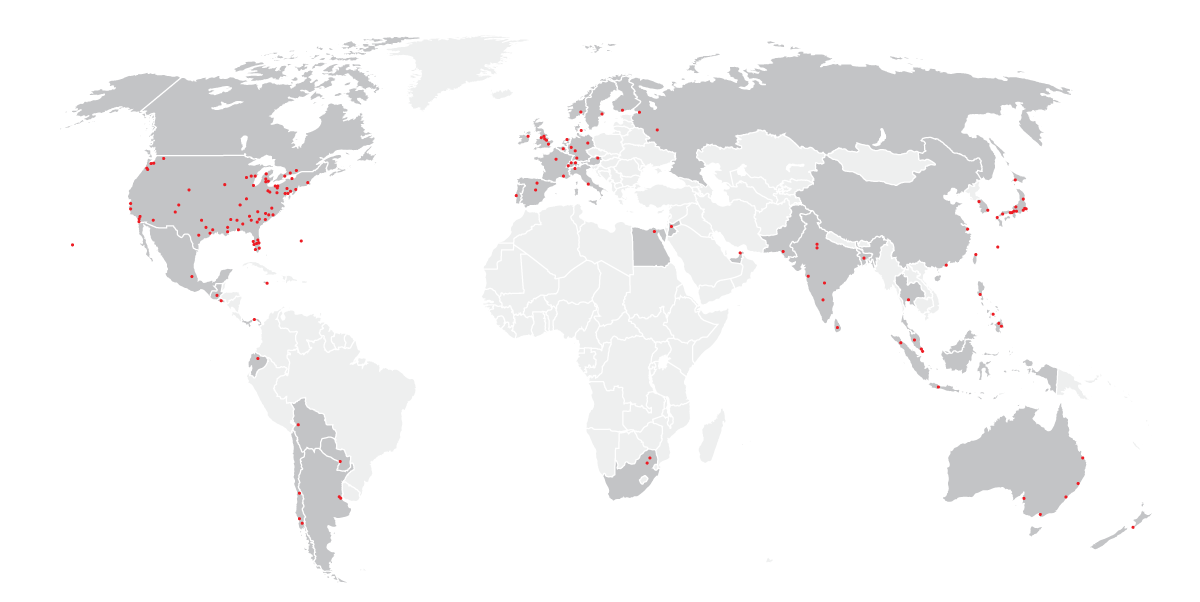 NORTH AND CENTRAL AMERICAN REGION
EL SALVADOR
San Salvador #244
UNITED STATES OF AMERICA
SOUTH AMERICAN REGION
ARGENTINA
Buenos Aires #40
CHILE
Santiago #103, Osorno #195
EUROPEAN REGION
RUSSIA
Moscow #256, Severnaya Stolitsa #263
SPAIN
Spain Castellana#243
AFRICAN REGION
SOUTH AFRICA
Johannesburg #110, Pretoria #179
AUSTRALIA & NEW ZEALAND REGION
ASIAN REGION
CHINA
Hong Kong #24, Shanghai #267
INDIA
New Delhi #77, Bangalore #237,
Hyderabad #250
, Gurugram#255, Mumbai #258
JAPAN
Tokyo Founding
, Okinawa #10,
Kamakura #51
, Sapporo #69, Fukuoka #76,
Nagoya #100
,
Kyoto #175
,
Kobe #181
,
Osaka #234
, Sendai #238, Shinano #240, Saitama #260,
Hiroshima #261
KOREA
Busan #99, Seoul #268
MALAYSIA
Kuala Lumpur #72, Johor Bahru #235
PHILIPPINES
Manila #108
, Davao #133, Cebu #145, Cagayan de Oro #163
I.I. Liaison Office
Regions of Ikebana International in which Chapters are located are
Asia, Africa, Australia and New Zealand, Europe, Middle East, North and Central America and South America.
There exist three active Inter-Chapter Liaisons:
NCA Regional Liaison Office: ikebanancar.org,narikebana@gmail.com
Asian Liaison Office: Ms. Kanta Bukhari, kanta.ginku@gmail.com
South American Liaison Office: Ms. Emilia Kasamatsu, emikasamatsu007@gmail.com
The Inter-Chapter Liaison Committees may be formed within suitable geographical areas for the purpose of interchange of ideas concerning chapter activities and cooperation in organizing programs and local chapter policies that are of mutual benefit to the chapters in a particular area.