Online New Year Gathering 2022
Shizuko Okubo, Chairperson of New Year Gathering 2022

We are planning the Online New Year Gathering 2022 on YouTube on January 21-22, 2022, to celebrate the New Year with all of our members around the world. Please save the date and join us on that day. Details will be announced on the Headquarters' website under NEWS (MEMBERS ONLY) – IKEBANA INTERNATIONAL (ikebanahq.org) so please be sure to stay tuned.
If you are not a member of Ikebana International, we invite you to apply for membership in our organization that would enable you to join the event.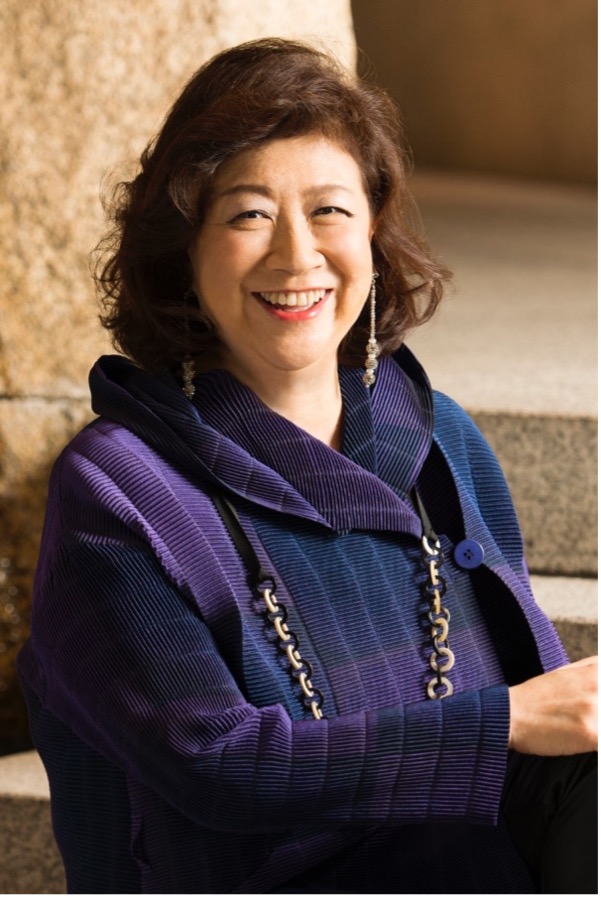 ©Sogetsu Foundation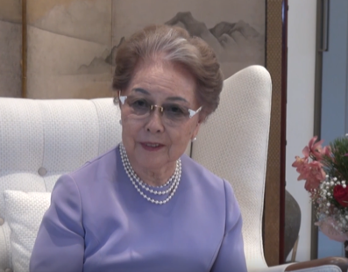 Date and time: January 21-22, 2022
Location: YouTube distribution (members only)
Program:
・New Year greetings by HIH Princess Takamado
・"Reflecting on the History of Ikebana International:" a dialogue between
Etsuko Hattori, Honorary Advisor, and the International President
・"Ikebana Demonstration" by Iemoto Akane Teshigahara, Sogetsu School
Fee: No charge
We look forward to enjoying this happy occasion — the annual Online New
Year Gathering – with members of the world chapters of Ikebana International.